Why Choose Our Clock time Software
TimeMasters deliver time clock software that is specially designed to cater your needs. You can easily trust our software to run your workplace smoothly. It helps you manage employee attendance in a much easier way as compared to the traditional ways. You can track labor costs more accurately which reduces human error and saves a lot of your time that can be utilized for the growth of your business.
Our software has plenty of options for your business. We have both web-based and PC-based packages to add to the variety. Our apps work on both iOS and Android phones so that the employees can utilize it according to their preference. Through our apps and software, we make it easier for the administrators to manage attendance on the go.
Another amazing feature is that our attendance software are extremely easy to use. They can be integrated with various different payroll systems. We also keep up with the industry and keep on releasing new and more efficient products and features.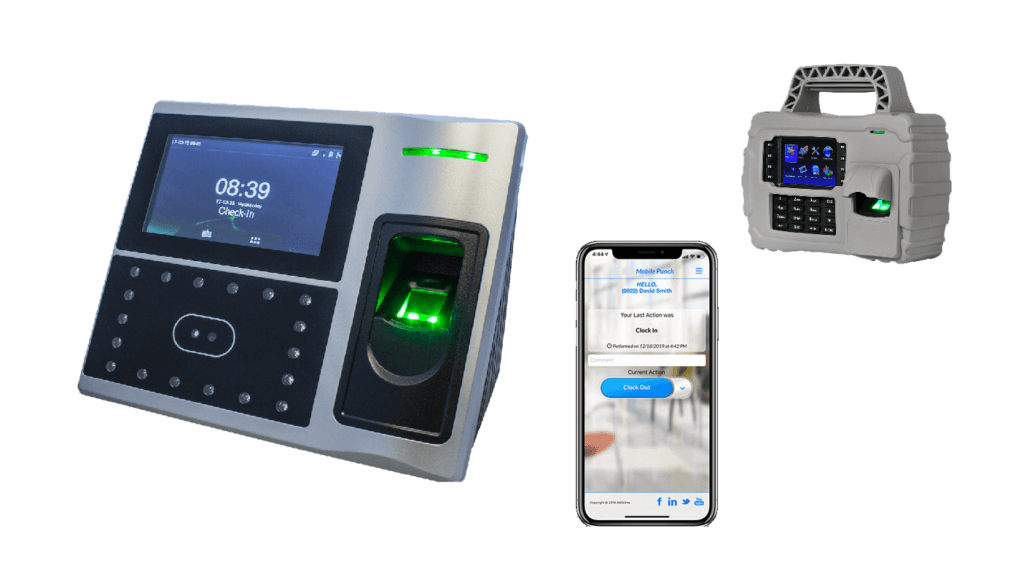 Who can use Employee Time Tracking?
Time and attendance software is an ideal solution for any kind of business that has to deal with multiple employees on a daily bases. We have a history of working with clients from different industries and different scaled businesses. Most of our expertise has been provided to medium sized corporation. Unlike others, we do not provide one-size-fits-all solutions. What sets us apart is that we help our clients in building a special package with intricate details according to their needs and type of business. We are fully dedicated to our clients and tailor according to their daily activities.
TimeMasters software is designed to be scalable. It is flexible with the growth of your business. There are add on features, such as advanced scheduling or increased employee capacity. It does not matter which sector or industry you belong to, we have a wide range of packages to choose from that are industry specific.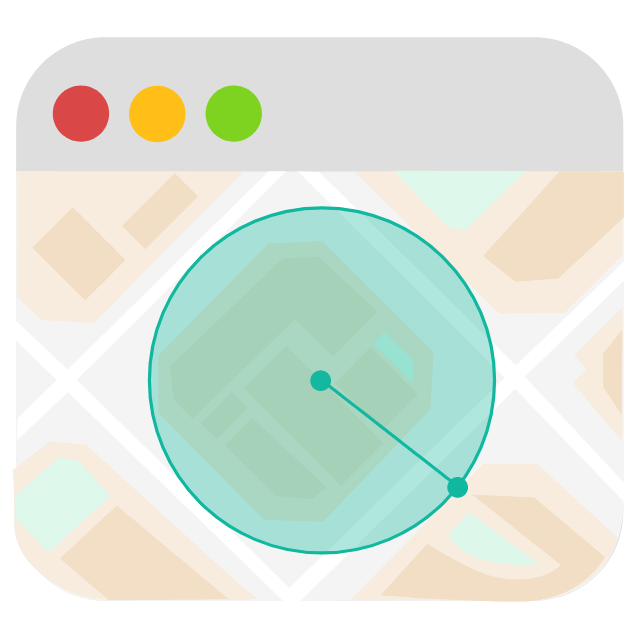 How can your business benefit?
Most businesses till this date wonder why attendance tracking software is crucial for their workplace. When a business deals with multiple employees in a day, it can become hard to schedule and track employees. Scheduling their vacation days, overtime, and pay can be a time consuming task. It can become overwhelming. With our attendance management solutions, you can easily smooth out the process. You can take control of schedules and costs in lesser time along with more efficiency and ease for both the administration and employees.
By investing in TimeMasters time and attendance solutions, you save much more on labor costs. In a flash second you can see an employee's schedule. ROI Get yourself out of that manual data entry hustle and shift to digital solutions. Our system helps you ensure that there is no time theft. The entire administrative process streamlines. Save that valuable management time and spend it on growth of your business.